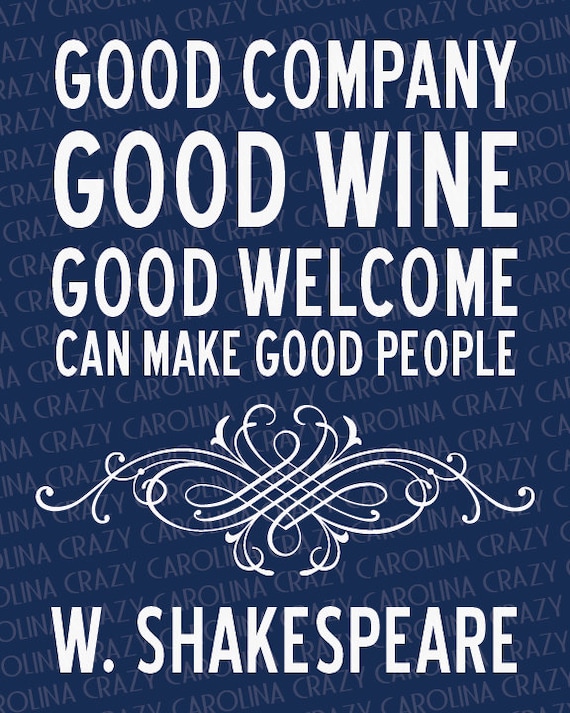 Yesterday, my boyfriend, his friend and I all went to a winery to spend Fourth of July and it was great. The weather was perfect, our lunch was tasty and the wine was, as usual, amazing. (If anybody is in Eastern PA at all, go check out Penns Woods winery! It is beyond adorable, the employees are knowledgeable, and all the wine is delicious!)
Whenever a holiday comes around, I always reflect on where I was and how much as changed since the last time the holiday took place. This reflection was a doozy. I'm not going to go into all the details, some stuff just has to remain with me, but here's a bit:
1. Moved 300+ miles from one geographic region to another.
2. Started (and finished one year!) of law school.
3. Met tons of amazing people, who I absolutely cherish.
4. Moved to a different apartment and in with one of my best friends.
5. Found myself in a new and amazing relationship with my lovely boyfriend.
6. Bought my first car.
Personally, I dealt with a lot of negative events and incidents, but who doesn't, right? Every year I always tell myself that I have too negative of an outlook and I need to be more positive; I've gotten a lot better at that. One way of thinking that I like to do is this: Imagine if all of those negative events never happened, would I still be where I am today? No. Plain and simple. Would I know half of the people I do now? No.
I love my life, my family, my friends and my boyfriend dearly. I would live through all of my negative incidents again to be where I am now.
Happy birthday, America! Thank you for everything!